About WebHi Technology
Who are we ?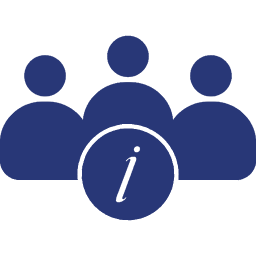 WebHi Technology is an expanding enterprise, combining creativity and innovation, specialized in delivering professional web services. As a provider of IT and web services, we've earned the trust of our clients through our expertise in web hosting, IT management, and the development of web and mobile applications.
Our dynamic growth has been fueled by our unwavering determination to deliver quality services, as reflected in the diversity of our client base. We take pride in providing our services to SMEs, VSEs, public administrations, associations, large companies, and individuals, both in Morocco and internationally.
Power Up !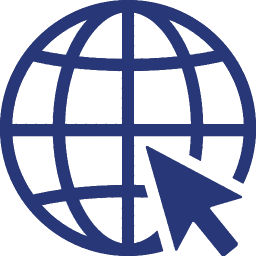 Looking to accelerate your digital transformation? WebHi Technology is your ideal partner to make it happen. We offer a wide range of highly specialized services to help you dive into the digital universe.
Thanks to our competitive pricing, you can benefit from a multitude of web development and hosting services. We are committed to providing you with high-quality services, supported by an advanced infrastructure, state-of-the-art servers, and a dedicated team of experts. We firmly believe that the reliability of our services is the key to your digital success.
Professional technical support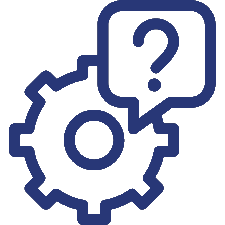 At WebHi Technology, we recognize the paramount importance of responsive and competent technical support. Hence, we have a multidisciplinary team of experts at your disposal, ready to assist at any given moment. They anticipate your needs and offer proactive solutions to ensure the optimal functioning of your systems.
Our 24/7 operational ticketing system allows us to handle your requests with precision. Be it a simple query or a complex technical issue, we are dedicated to addressing it promptly. We hold firm in our belief that the reliability of our services is key to your digital success.
Leadership as a Partnership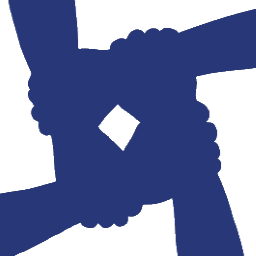 WebHi Technology is not a solitary player. We've established partnerships with renowned datacenters in Europe and Morocco, as well as with leaders in the technology industry, to deliver a reliable product and service to you.
We are committed to staying abreast of the latest innovations and international standards in web hosting, web development, and IT management. By choosing us, you are choosing a company that values quality, innovation, and partnership.