About WebHi Technology
Who are we ?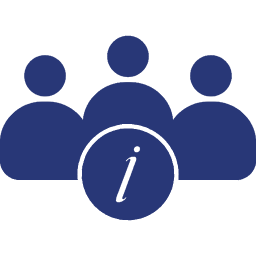 WebHi Technology is a fast-growing creative and innovative company that offers professional web services. We specialize in web hosting, web development and mobile applications.
We provide quality services to our various customers around the world, including SMEs, very small businesses, public administrations, associations, big companies and individuals.
Digital transformation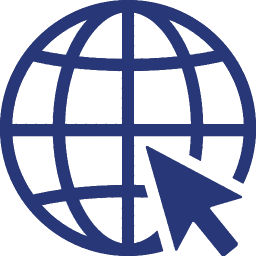 Do you want to transform your digital world ? With a multitude of highly qualified staff and services, WebHi Technology reaches out to you in the digital age.
At the lowest market price, you can get a variety of web hosting services, focused on advanced infrastructure and powerful servers, as well as a highly qualified team. We guarantee the reliability of our services.
Professional technical support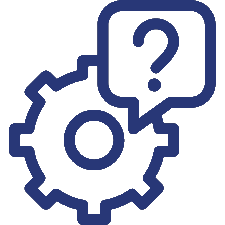 Having a reactive team of professional technical support with excellent skills, the ticket system on ground guarantees you a meticulous fulfilment of your request 24-7 service to satisfy your need swiftly.
Leadership as a Partnership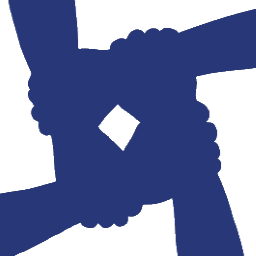 WebHi Technology is in partnership with the largest data centers providers in Europe and global technology leaders to ensure a reliable and quality product for its customers.
We are updated with all the latest in terms of international standards in web hosting and web development.