Mobile Apps development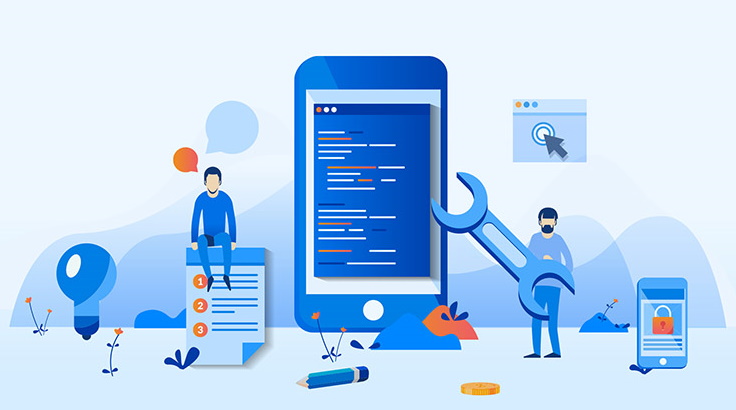 Would you like to develop an application for a smartphone or a tablet? You are at the right website.
WebHi Technology helps you from scratch to finish in the design and development of mobile apps, as well as publication on different online stores such as Google Play for Android and App Store for Apple iOS.
We offer you the best quality of mobile apps development services at the lowest price.
The following are types of mobile apps development services provided by WebHi Technology :
Showcase & Store mobile application : application presentation and illustration of the different services provided by a company, entity or institution to boost the interest of customers.
Mobile Application for Press and Blogs : Are you a journalist or press editor? Do you have a website, blog or magazine? WebHi Technology offers you an easy-to-use mobile application to help you develop, publish, and distribute your news posts online.
Commercial management in mobile application : We provide you with the best management to properly manage your mobile projects, instructions and appointments.
Custom applications according to customer needs : Our multidisciplinary team develops a custom mobile application for you and manages the design of user interfaces, data processing, back-end and front-end.