Payment methods
We accept the following payment methods :
---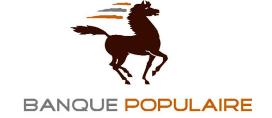 Wire transfer or bank transfer. The company's account at "Banque Populaire" Bank is:

Account number (RIB): 181 810 21211 43339940007 88
Name: WEBHI TECHNOLOGY SARL
---

Our payment system is automatically integrated with
PayPal
to make payments online. However, in case of difficulty or need, you can use our following PayPal ID : 

---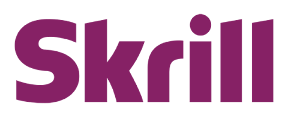 You can also pay the invoices online with
Skrill
or
NETELLER
. You can contact the support aboout our Skrill and NETELLER ID.
---
The above payment methods are accepted on all our products and services (Linux/Windows VPS, dedicated servers, shared web hosting, SSL certificates, domain names, ...).
We will add other payment methods soon.